orange and clove coffee scrub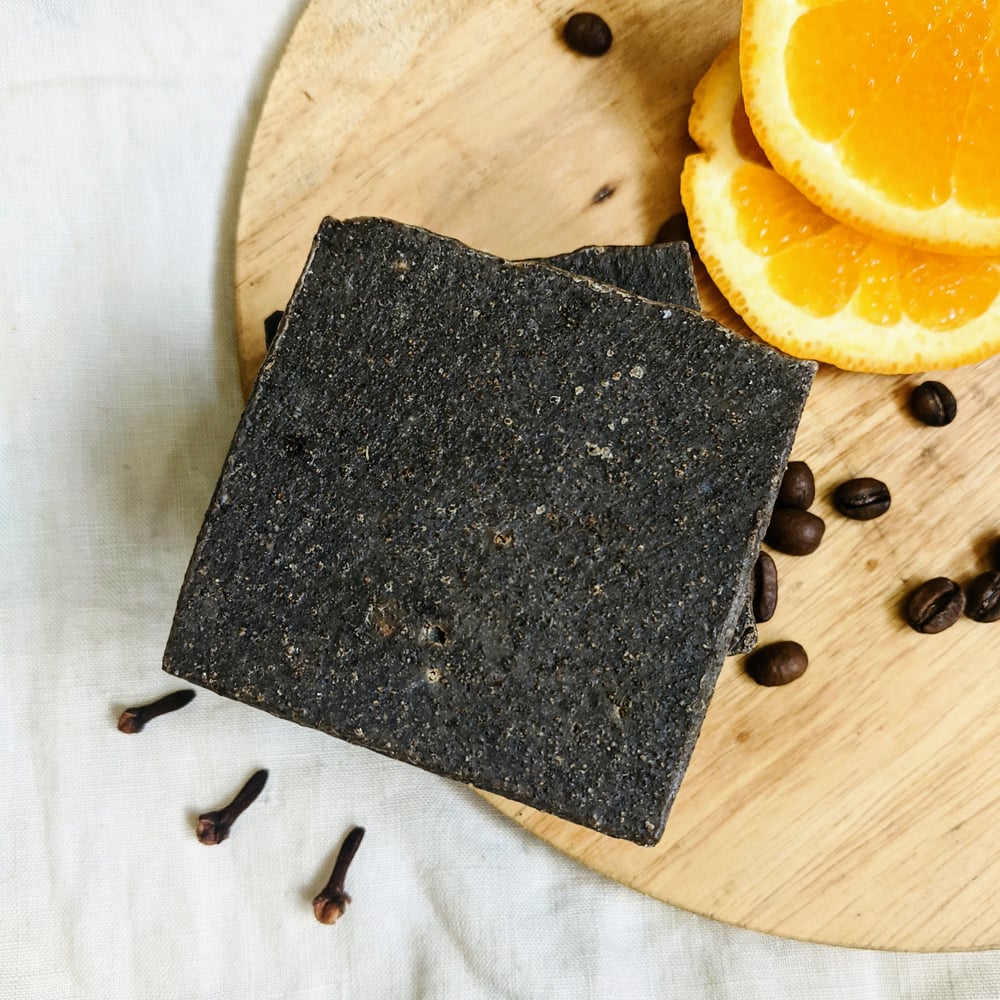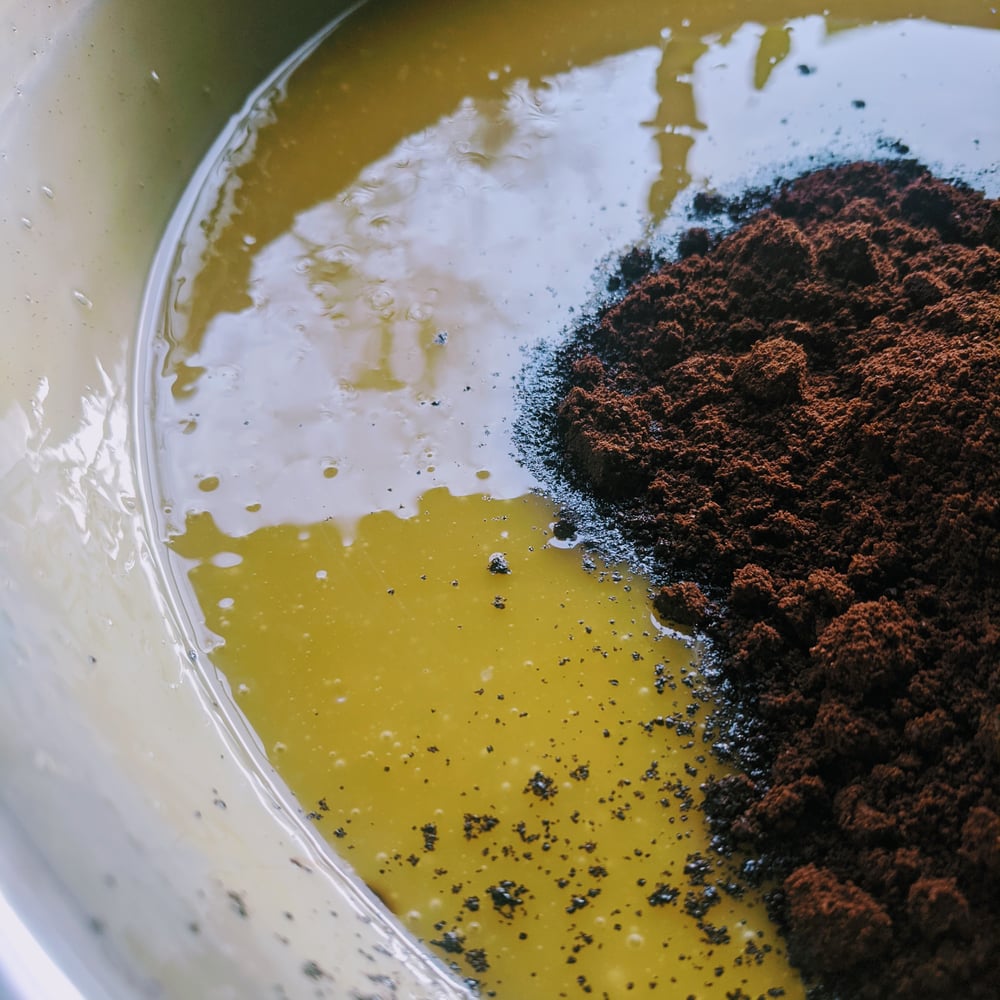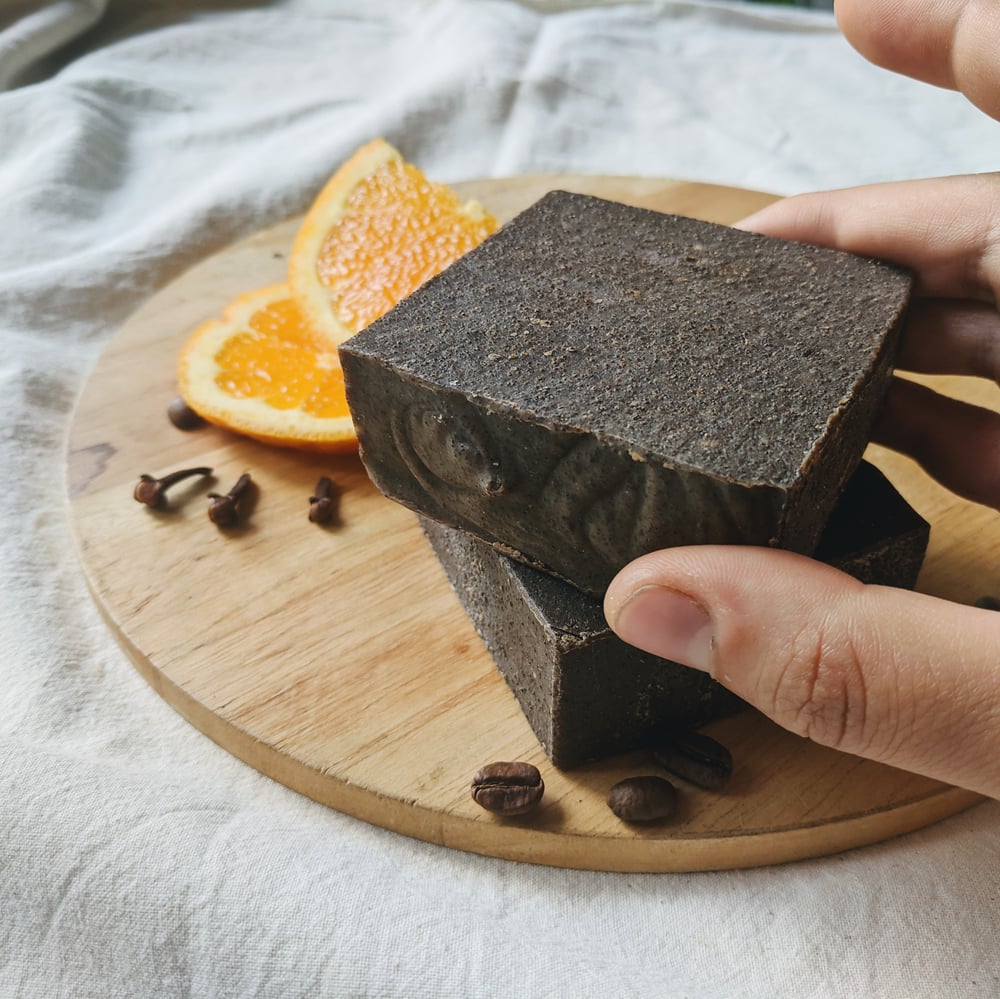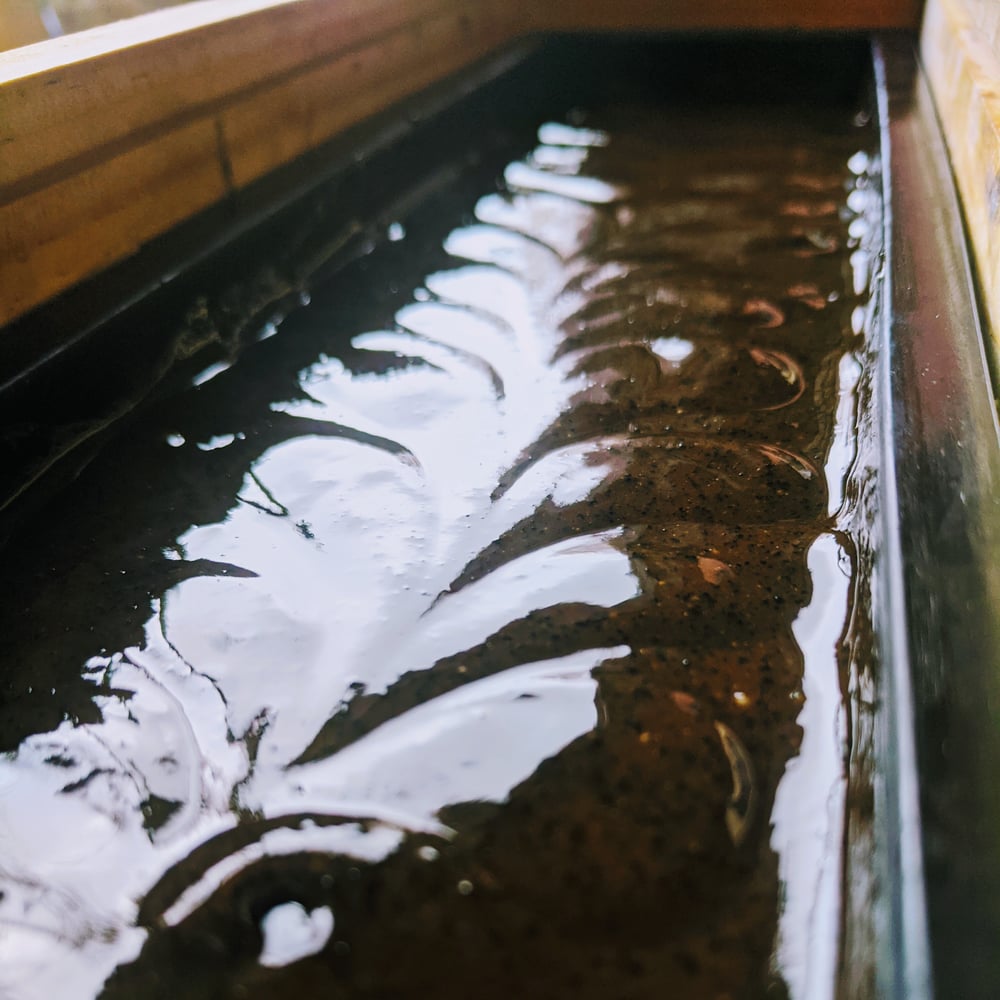 Made with upcycled fine espresso grounds from local Melbourne cafes and enriched with Fair Trade organic Peruvian cocoa butter, organic olive and sunflower oils for a gentle cleanse that won't dry or strip your skin of its precious natural oils.
Scented with an invigorating blend of orange and clove this bar is a treat for the skin and senses - hands down the best way to wake up in the shower and excellent for when you need a proper scrubbing.
CHECK THE INGREDIENTS!
saponified oils (organic olea europaea (olive) fruit and helianthus annuus (sunflower) seed) , coffee*, Fair Trade organic Peruvian theobroma cacao (cocoa) butter*, raw organic sugar, sodium citrate, essential oils (syzygium aromaticum (clove)* and citrus cinensis (orange)).
*denotes imported ingredient.
These are natural, handmade soaps and your bar may not appear exactly as in the photo - small variations in colour / pattern occur naturally in each bar. As they are hand cut each bar tends to weigh between 130 - 140g.
Please use within 2 years of purchase, store away from direct sun and allow to dry between uses to prolong shelf life
Select whether you'd prefer your bar naked (no wrapping), or wrapped with tissue paper and a paper label (printed with non-toxic inks and adhesives = fully biodegradable wrapping).
REVIEWS
'(My young daughter) and I have exfoliated each other's skin in the bath the last two nights - she LOVES it!!! May have trouble when it runs out, so will have to get more soon!!' - Jane
'I loved the coffee scrub too. It is my new fave. I would also like to say that I value all you do to look after the environment' - Cami